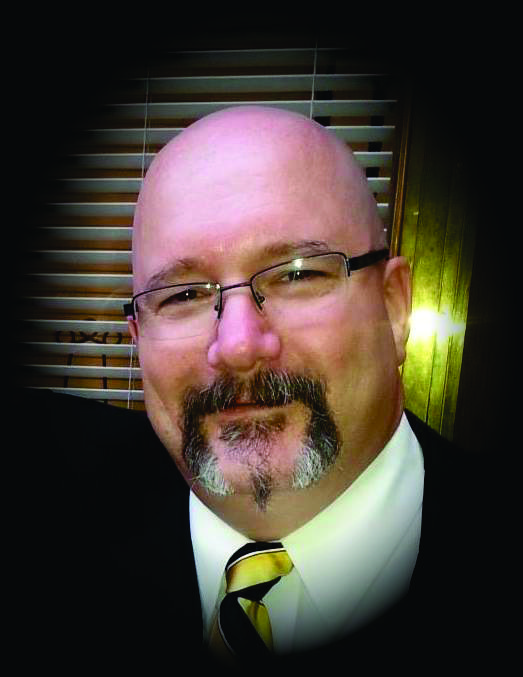 Adam H. Stephens, LMT
adam@healingjourneymt.com
After spending 20+ years in the Information Technology field, I decided to pursue my true passion of helping people.
My philosophy toward personal care is the whole body needs to be addressed in order to maintain good health. Along with Medical Doctors, Chiropractors and Physical Therapists, Massage is an integral part of keeping your body in top notch shape.
I have experience with Swedish, Deep Tissue, Trigger Point Therapy, Sports Massage, Prenatal Massage, Connective Tissue work and Hot Stone Massage. I am also an FMT certified Rock Dock using Rock Tape for Kinesiology taping.

I believe my journey led me here so that I can help you on your journey to a healthy body.
If you are already an HJMT client you can now book online.
If you are a new client just give us a call (502) 530-0808